Let customers speak for us
Chilled Foods - Fish & Poultry
SUBSCRIBE AND SAVE
Subscribe to our new & improved selection boxes! Choose from 8 selection boxes suited for everyone.

Subscribe & Save and get your boxes delivered weekly, fortnightly or monthly!
Selection Boxes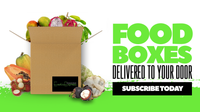 HOW IT WORKS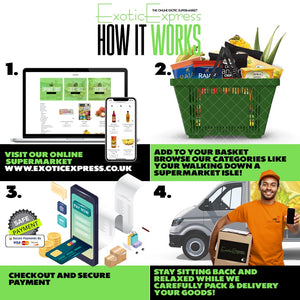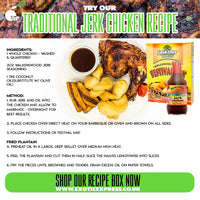 Jerk Chicken Recipe
This Jamaican jerk chicken recipe is loaded with Caribbean flavor, with a spicy Scotch bonnet marinade, char grilled or baked, so easy to make!
Shop Our Ingredients to make this delicious meal or check out our recipe box!
Shop Now